How to Determine if we are Surfing Safe Website or not?
During the COVID-19 situation worldwide, online purchasing has increased globally that also increased the risk for the loss of information or data from malware or phishing sites. Not only that, but you also stream live videos on the internet of your favorite movie or drama, and sometimes you reach to malware sites because of clicking the attractive link. So, before clicking on any link make sure that the website you are visiting is safe to surf.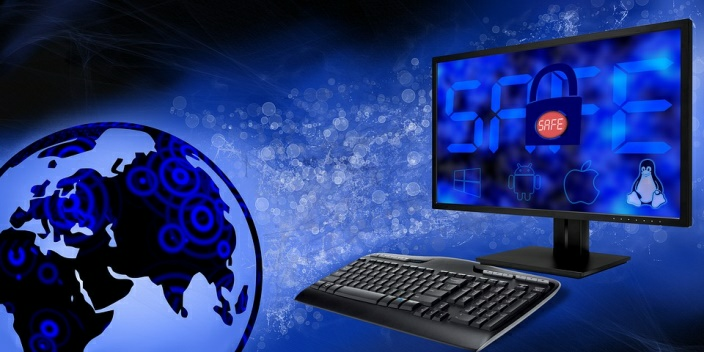 Although it is the duty of each website owner that they ensure the safety of their visitors in some cases websites are not secured. Those websites become responsible for spreading malware, send spam, steal confidential information like credit card number, and many more. To protect our information, it is necessary to know that if the website is taking our safety seriously or not.
You need to keep the following information in mind while surfing online.
1. To Check if "S" is present in HTTPS:

The URL of every website starts with "https" and if "s" is absent from "HTTP" then the website is encrypted and surfing that site is not safe for your data. "S" in "https" stands for security and it is a security that is provided SSL certificate that ensures the safety of sensitive information that you may have entered into the site. The information that we entered onto the site travels to the server and if the website is not SSL certified than it can be an easy target for cybercriminals so always check "s" in "https". It indicates that the owner of the website is concerned about your security.
2. To check the "Lock" icon: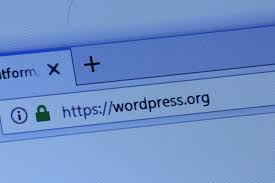 A "lock" icon in the URL bar also indicates the safety of the website. It considers the trust seal that indicates that the website has a security partner. In this case, the website also has some other safety features. You can get the information regarding the security level just by clicking on the lock. If you see a lock symbol go and click on it to check the authenticity of the website.
3. To check Privacy policy:
You are visiting a website and unaware of its legitimacy the look at the privacy policy of the site. Every reputable site possesses a page of the privacy policy for consumer's security and satisfaction. You only need to take out extra seconds to check the privacy policy before entering any of your data on the site.
4. Don't trust badges on any website:
Trust badges usually appear on shopping sites to display their trustworthiness towards consumers. Although, these badges are used by legitimate sites these icons can be copy-paste as well without any security background. These tactics are used by website owners to increase their sales. You can verify such sites by checking the reviews regarding the services and products of the website by consumers.
5. To be aware of website malware sign:
Even though the website is SSL secures, has a security badge, and has a security policy still site might be infected with malware. You must be aware of the malware signs that determine if the website is attacked or not. These signs are phishing kits, suspicious pop-ups, SEO spam, defacement, and malvertising.
6. Security tools of a browser:
Apart from the above-mentioned steps for security there is one more thing in the browser known as extension. Best extension to avoid unsafe and malware website is "Secured Browse". The function of this extension is to inform you about the keywords that may lead you to malicious sites. If you will be aware of such keywords then you will be able to secure your data and devices from theft or bugs.